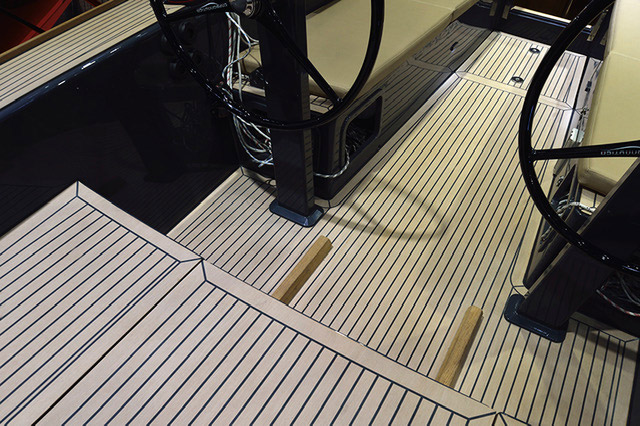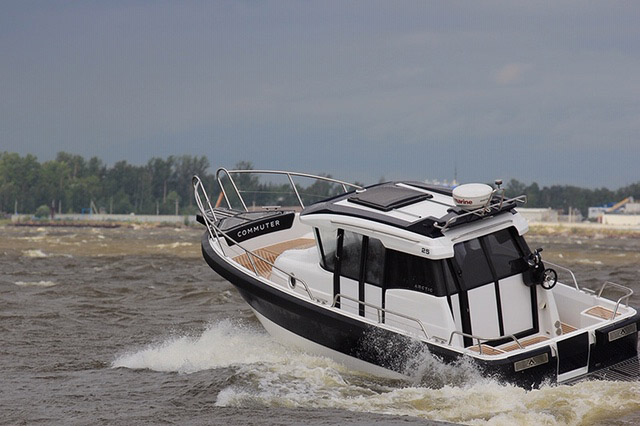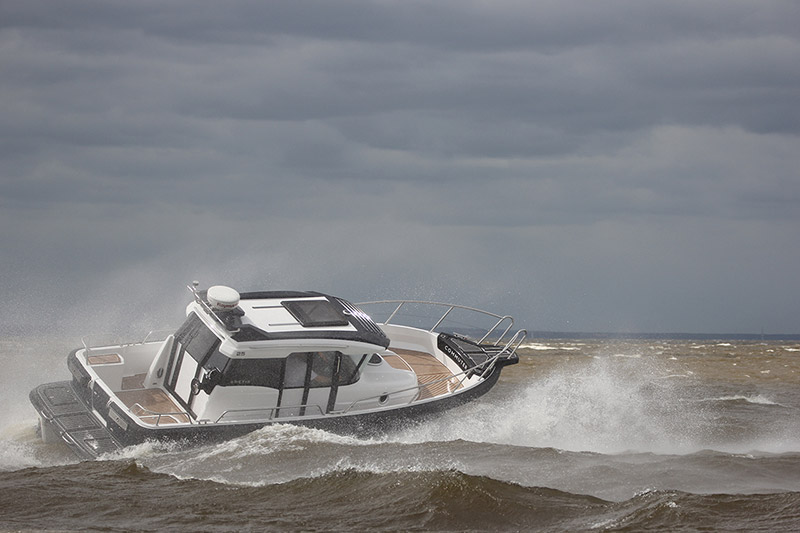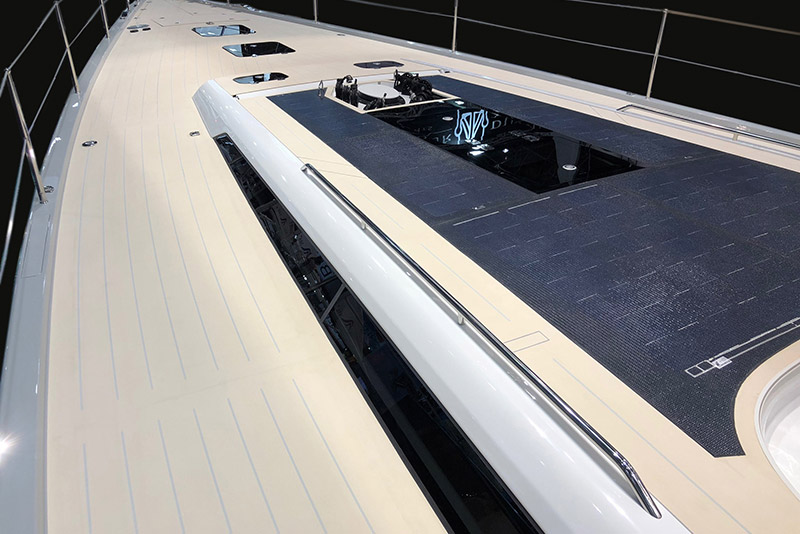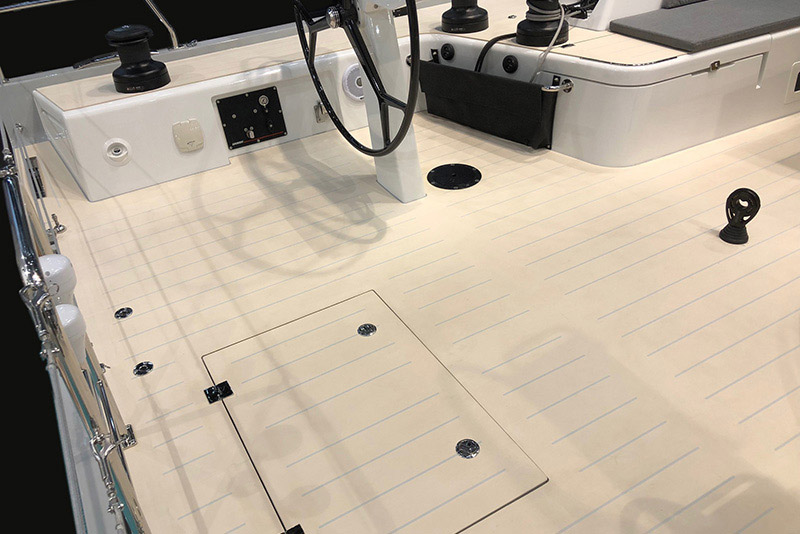 Esthec® decks for yachts and superyachts
Ecological and resistant. Esthec® is the composite material chosen by Teac Marine.
Esthec® is an extremely sustainable and resistant material. As well as teak, the wood that traditionally has always been used for the construction of boat covers, Esthec® is an equally excellent material. Esthec® is suitable for the construction of bridges, decks, interiors and exteriors of yachts, superyachts, mega yachts, sailboats, cruise ships, racing boats but also parts of smaller boats.
The advantages of an Esthec® deck:
Non-slip
Light
Extremely resistant
Ecological (does not contain pvc)
Versatile
Recyclable
Maintains its main properties
Perfect adhesion
Low maintenance
Available in a wide range of colors
The product and color options of an Esthec® deck:
Esthec® Made to Fit >
Esthec® Lined Sheets >
Esthec® Nuance >
Esthec® Inmould >
Request a demonstration of the application of the Esthec® >
Book a guided tour of our shipyard >
Request an assessment of the deck of your boat >
Request a deck of your boat >
Request a quote for a deck in Esthec® >