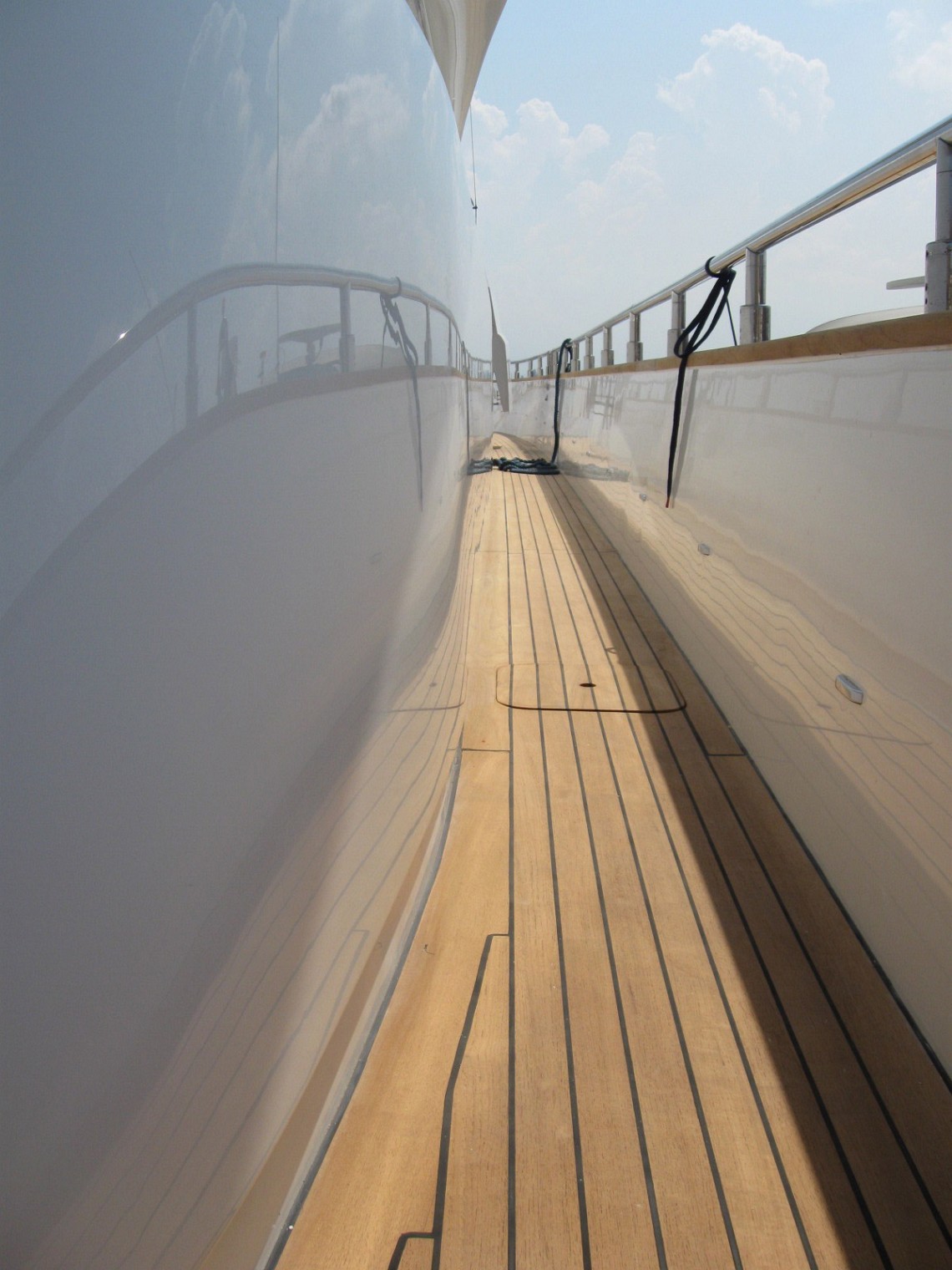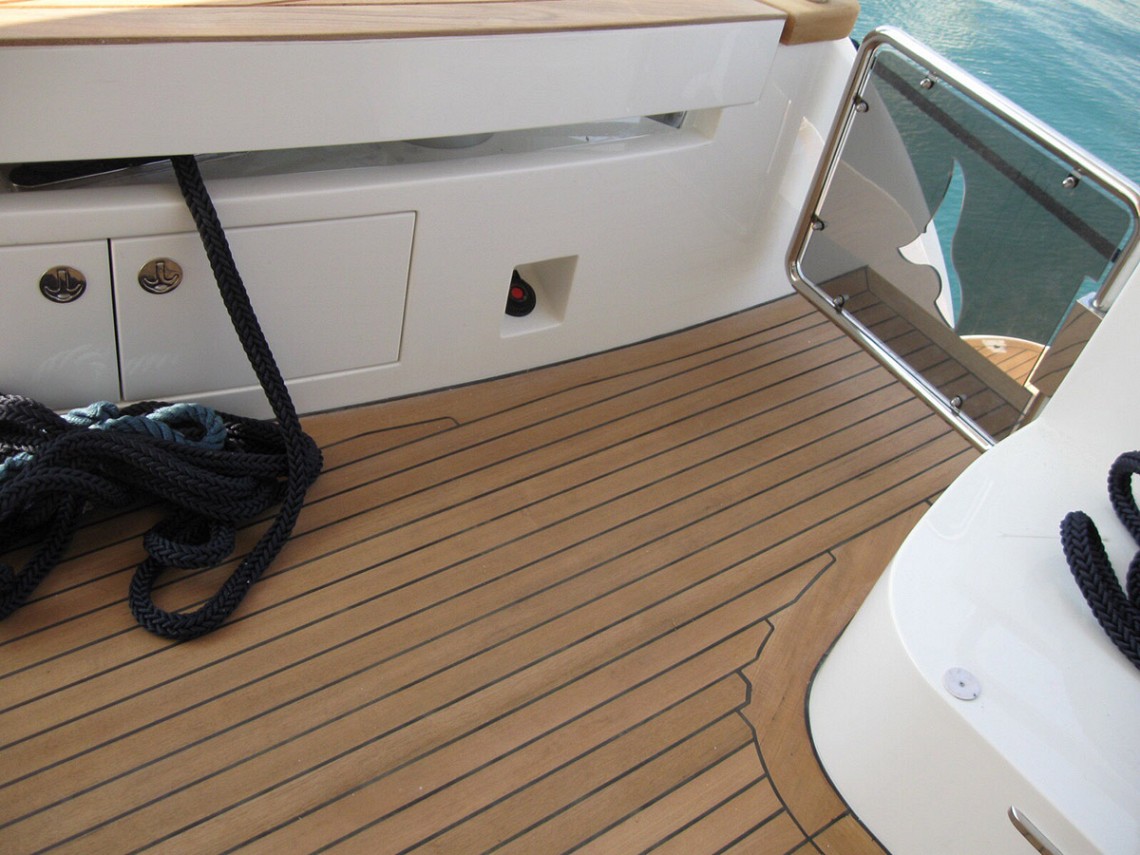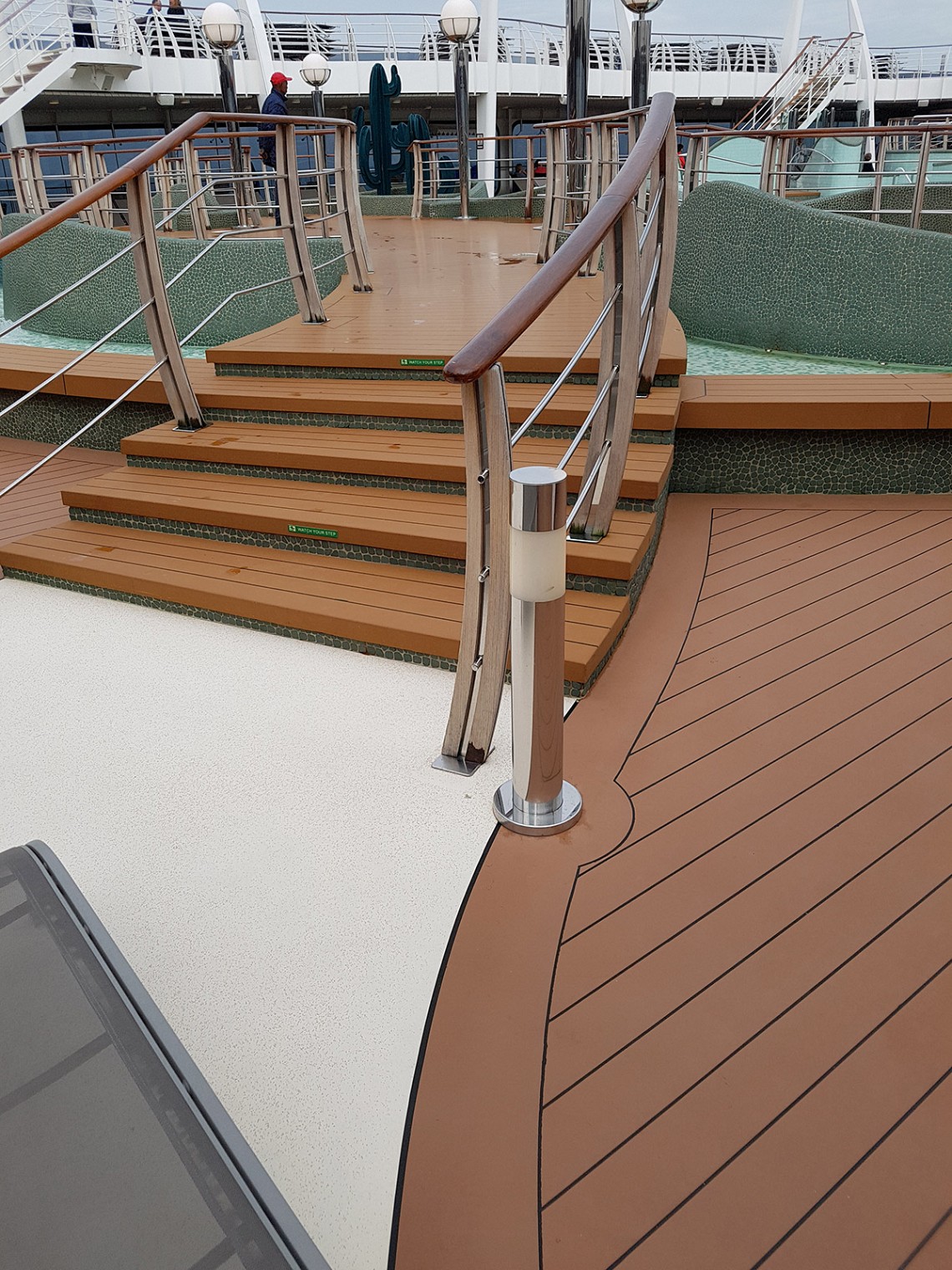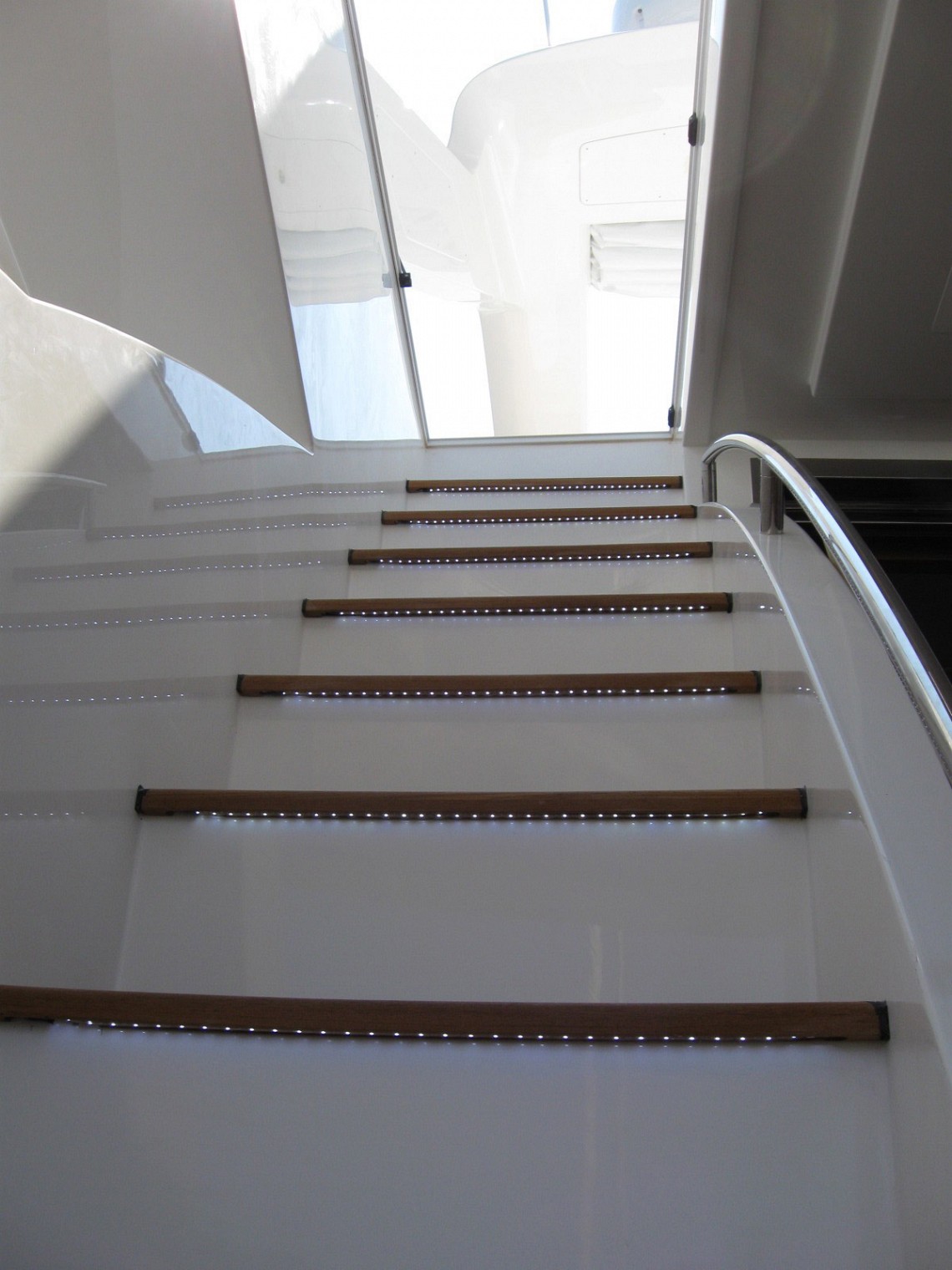 Teak decks for yachts and superyachts
When it comes to luxury boat decks, excellence is a natural choice.
A teak deck is the most valuable choice for the construction of a yacht's deck, a superyacht or a mega yacht.
Teak wood contains a natural oily resin which makes it very resistant even to the most extreme weather conditions. The teak bears well the thermal excursions, humidity and saltiness, which on the contrary put a strain on any other type of wood. Moreover, the particular structure of the teak has the important characteristic of remaining unaltered following the application of screws and hardware.
These qualities make teak one of the most durable wood in the world and the most used in the nautical and shipbuilding, especially for the realization of decks and teak interiors for luxury boats, yachts, superyachts and mega yachts.
Advantages of a natural teak deck:
Unparalleled beauty and elegance
Material and workmanship
Upper value of the boat
Maintenance of the value of the boat over time
Resistant to thermal excursions
Resistant to saltiness
Water-repellent
Unfading
Book a guided tour of our shipyard >
Request an assessment of the deck of your boat >
Ask for a quote for a teak deck >
Request the detection of the template of your boat >