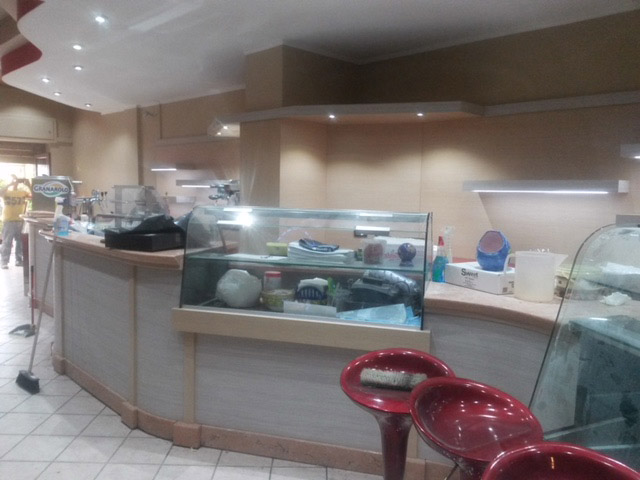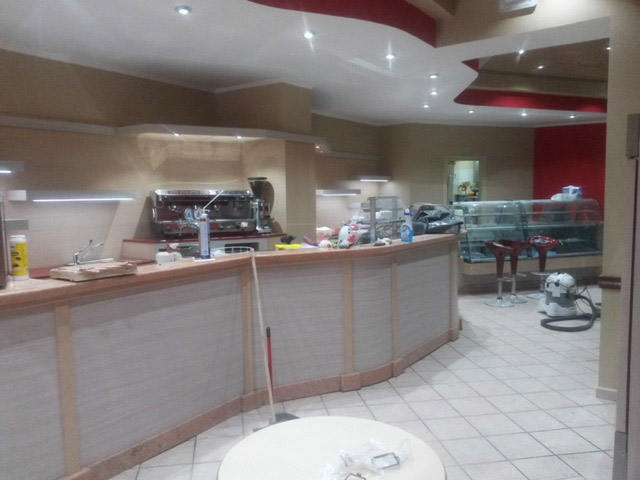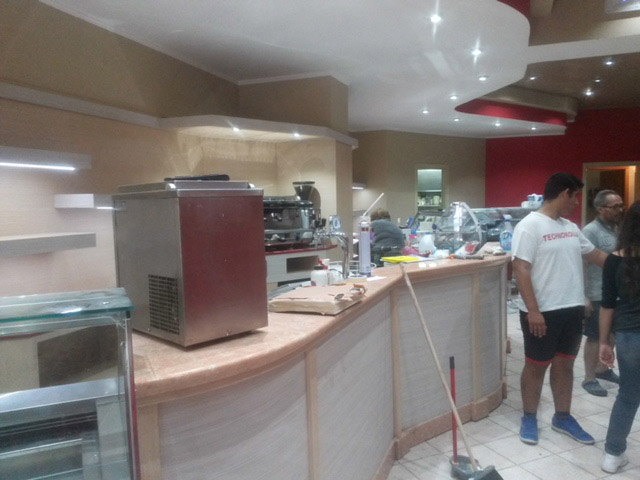 Interior and custom wooden furniture for residential buildings and commercial activities
The furnishing solutions that guarantee rapidity of delivery, correct installation and sustainable prices.
Teac Marine also realizes custom wooden interiors and furniture for homes, offices, shops and commercial businesses. Complete furnishings, kitchens, wardrobes, bookcases and bathroom furniture. Custom furniture and furnishing accessories for hotels, bars and restaurants. Flooring in wood and parquet.
Inspired by the Italian tradition of craftsmanship and modern production technologies, Teac Marine uses only high quality certified wood and offers customized solutions. Single pieces and large quantities.
A complete consultation, from the choice of materials, to the design, to the color combinations. Or a collaboration with architects and designers, for sharing production and assembly phases.
Teac Marine is able to take care of the entire production process, transportation and installation. This guarantees fast delivery times, correct implementation and sustainable prices.
Customized wooden interiors for residential buildings and commercial activities:
Wooden arches for interiors
Wooden panels for interiors
Partition walls in wood for interiors
Indoor floors in wood
Indoor wooden platforms
Indoor wooden coatings
Wooden steps for interiors
Wooden interior mezzanines
Custom-made wooden furniture for residential buildings and commercial activities:
Wooden chests for interiors
Custom-made wall furniture
Custom bathroom furniture
Custom-made attic furniture
Custom storage furniture
Custom furniture for stairs
Indoor wooden benches
Wooden interior doors
Spiral wooden stairs
Wooden interior stairs
Separè in wood for interiors
Indoor parquet for residential buildings and commercial activitie:
Book a guided tour of our boatyard >
Request an assessment of the interior of a civil home >
Request an appraisal of the interiors of a business >
Request a quote for the interior of a civil home >
Request a quote for the interiors of a business >